Local Cultural attractions
Local Cultural attractions
Akrotiri peninsula was once a small island, which was merged with the rest of Cyprus, through geomorphological processes of thousand years.
Close to the Akrotiri Marsh, Agios Demetrianos is a small chapel (basilica) dating to the Arabs Raids period (12th century). The chapel is always open.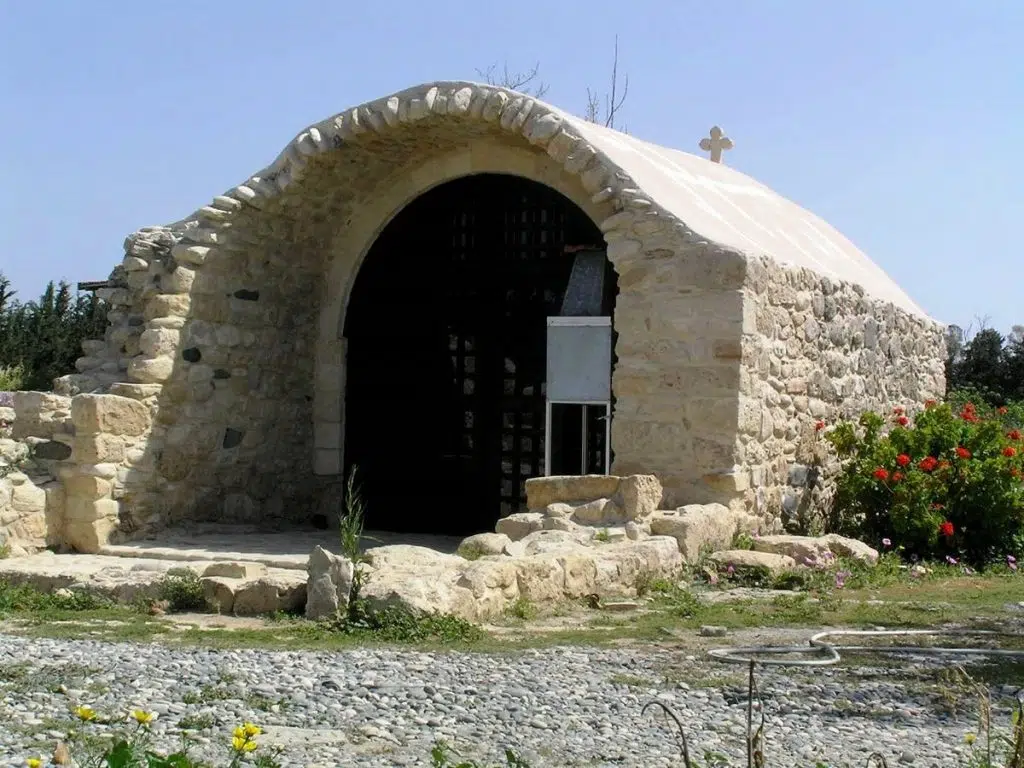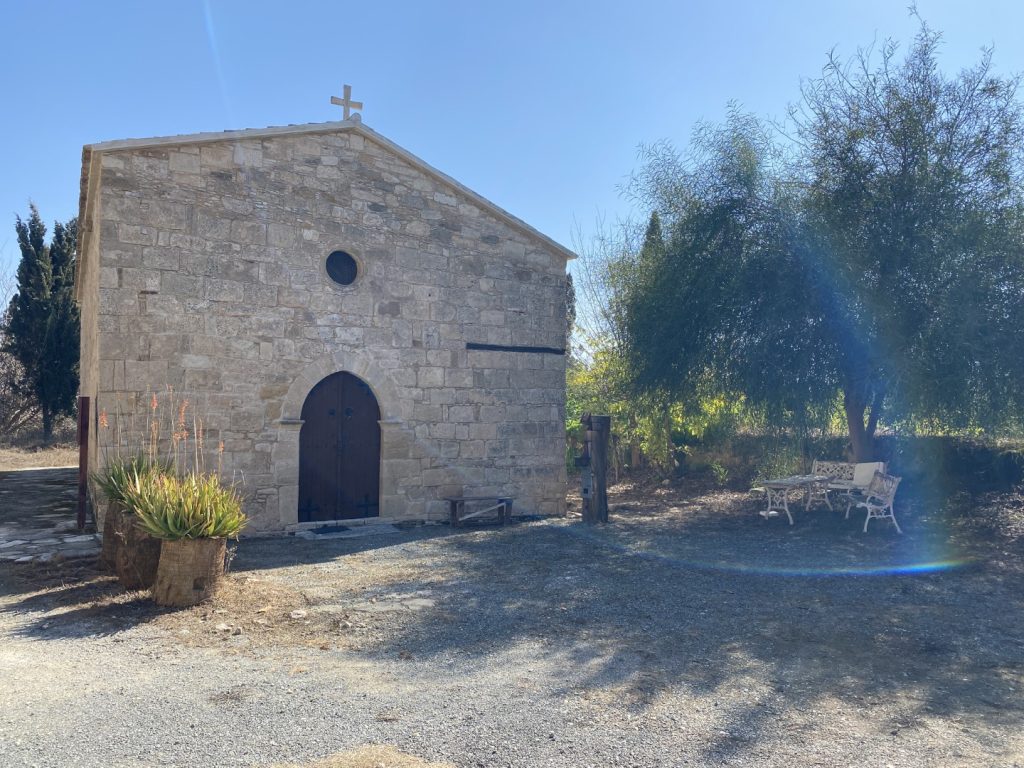 Panagia Galaktotrofousa Chapel
a simple wooden-roofed chapel on the northwest of the Salt Lake, nestled among the orange groves near the Asomatos village community. Restoration works that were carried out by the Antiquities Department after a fire that broke out in 2000, indicate that this chapel has a very long history, dating back to the late 11th century.
Agios Nikolaos of Cats Monastery
Situated on Cape Gata southeast of Akrotiri Salt Lake, it is perhaps one of the first byzantine monasteries of Cyprus, as it dates the late 4th century. Abandoned in the late 16th century, it was re-occupied by Orthodox nuns in the early 1980s.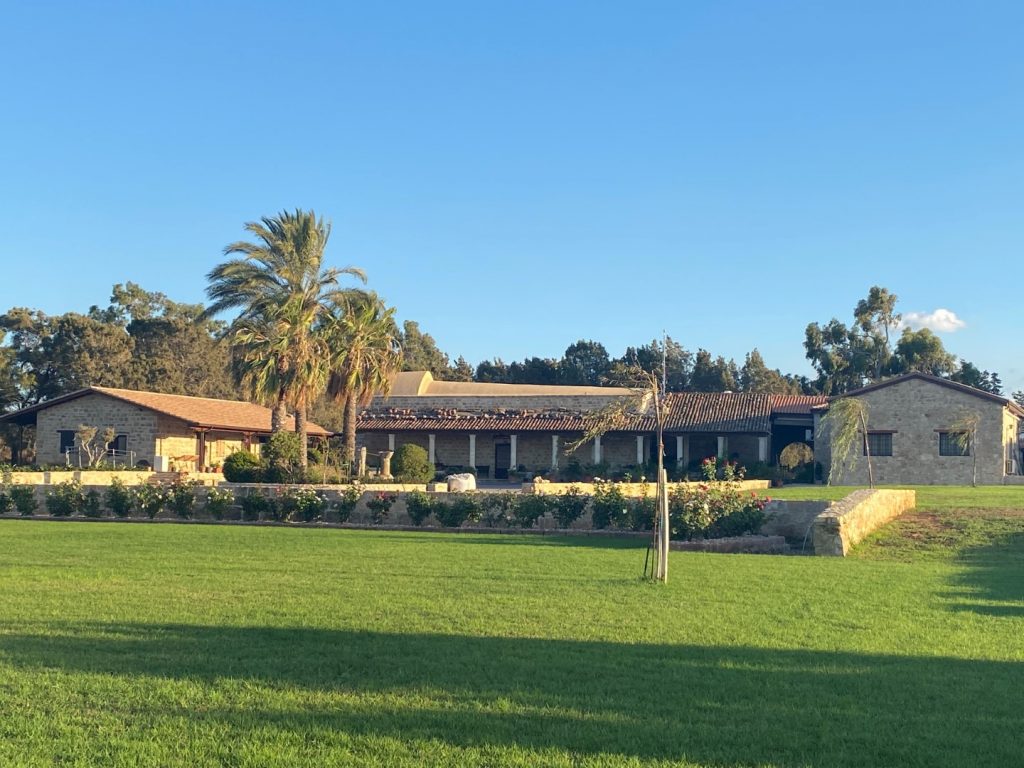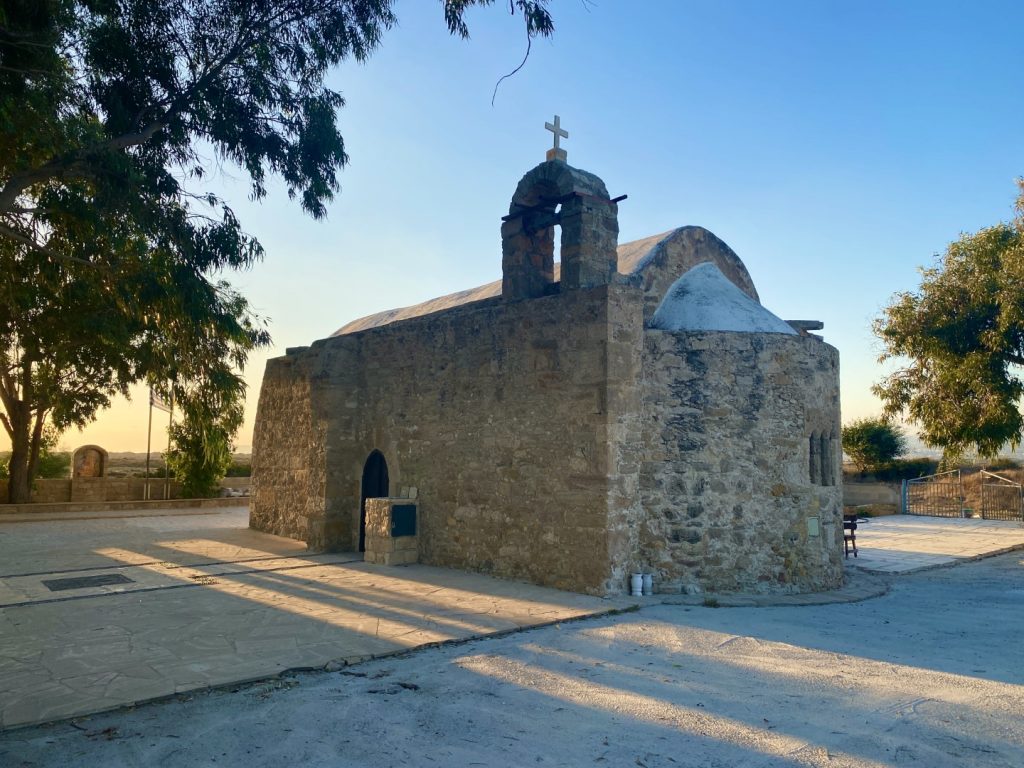 Agios Georgios Chapel, a picturesque stone built, single room basilica, is situated on the southwest of Akrotiri village. According to estimations it is dated back to the 17th century. It is always open.
Kourion Archaeological Site
The archaeological remains of Kourion – which was one of the island's most important city-kingdoms in antiquity – are of the most impressive on the island, and excavations have unearthed many significant findings, which can be viewed at the site.
More information on Kourion Archaeological Site opening hours, entrance fees and contact details,